French Garlic Soup
Home
>>
Recipes
Simple and healthy garlic soup from the Provence.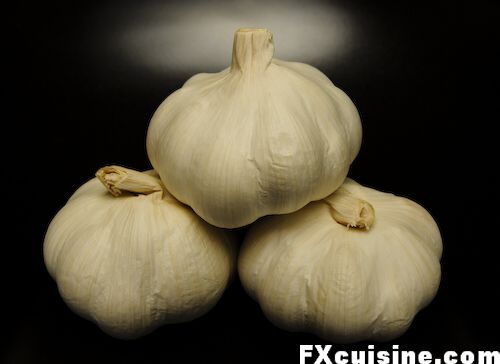 I found this healthy French garlic soup in the Larousse de la cuisine des familles, presented as a family recipe from a Provence mama. Wicked way of roasting whole garlic heads.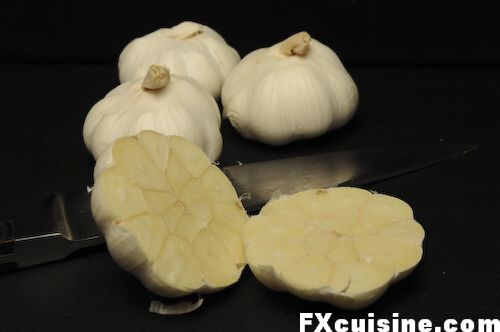 Start with 4 garlic heads - 1 per guest as a light main course. Cut each head in half but don't peel.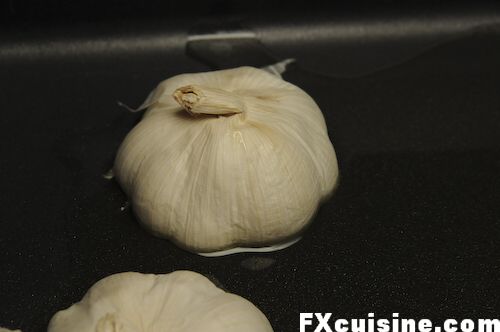 Pour a large glass olive oil inside an ovenproof dish and place each half garlic head flat in the oil.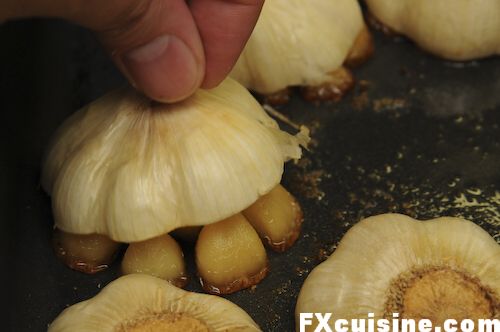 Roast the oven for about an hour or until the garlic is soft throughout and nicely browned. When ready, you'll be able to lift the top halves of each garlic head like a hat ...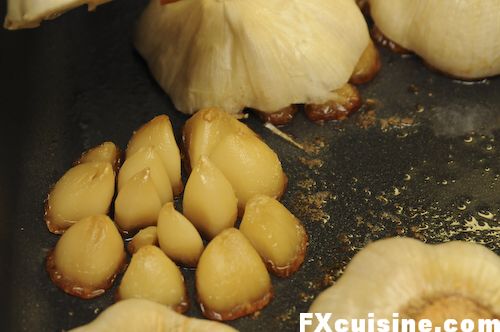 ... and free the remaining half-cloves.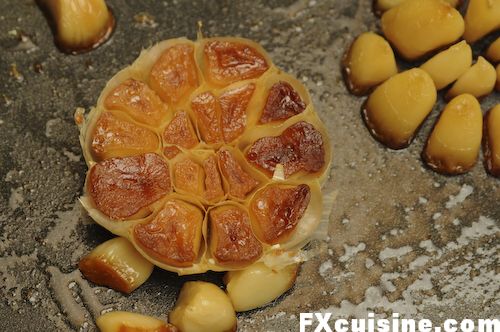 The bottom halved will require some help with a pointed half to free the half garlic cloves.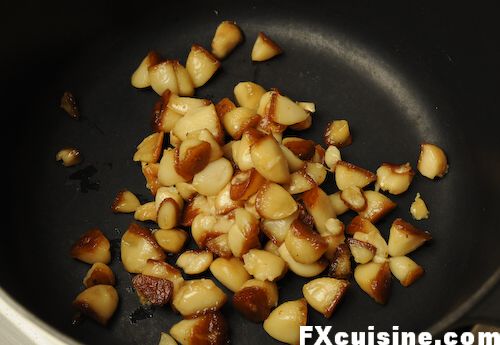 Place all the garlic cloves in large pot.
...