Arab Lamb Ossobuco
(page 2 of 2)
Home
>>
Recipes
An incredible festive 7-layers dish with lamb shanks, ground beef over rice. Delicious but quite involved if you're alone in the kitchen!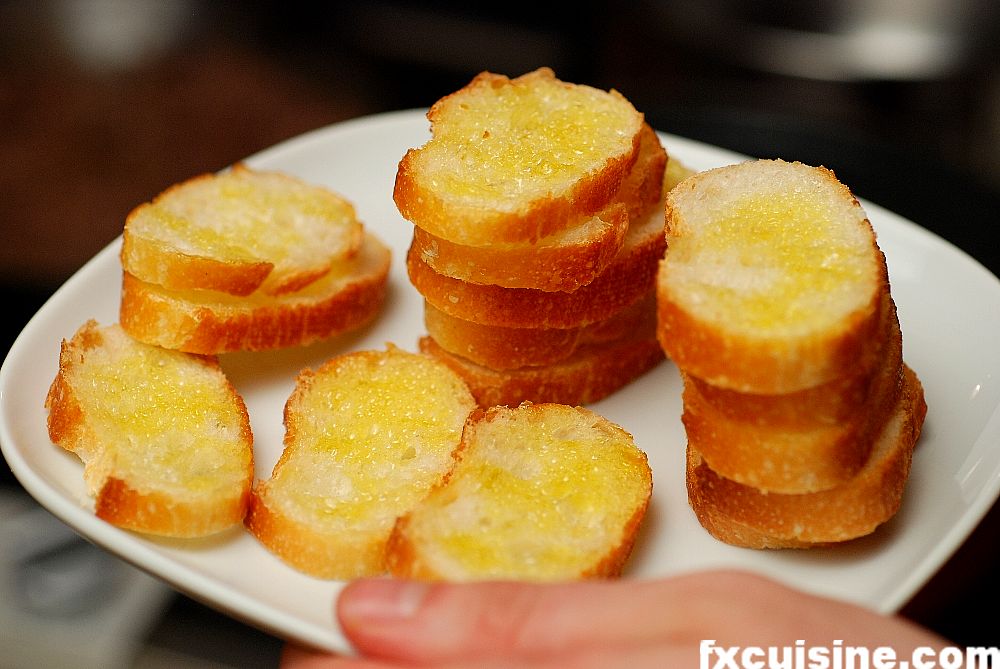 Cut the
bread
into thin slices and rub olive oil on both sides. Put in a toaster or oven until nicely colored. Traditionally such croûtons are fried in a sea of oil but I could not resolve myself to add yet more fat.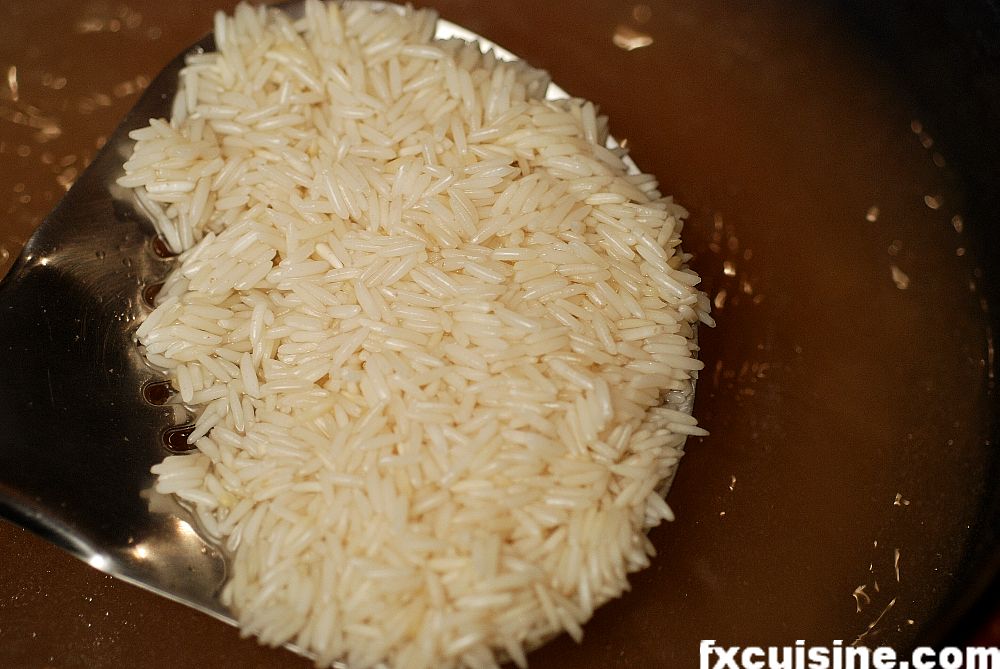 Cook the basmati rice separately, using the lamb stock remaining in the pot after you have strained the lamb. You can definitely used regular water or stock since the dish doesn't lack flavor and only the most discerning gourmets will detect the absence of lamb stock.
The plating is the fun part awarded to those cook who did not collapse before this stage. This is, after all, a seven-pot dish.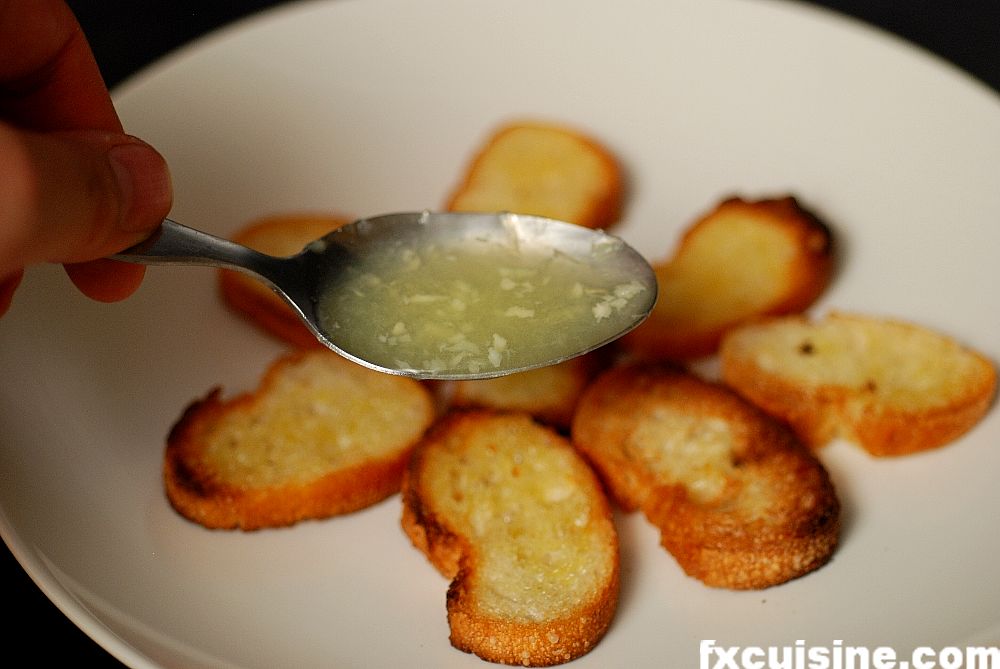 Start by laying the
croûtons
on a plate or serving dish. Sprinkle them with the
lemon juice and crushed garlic sauce
.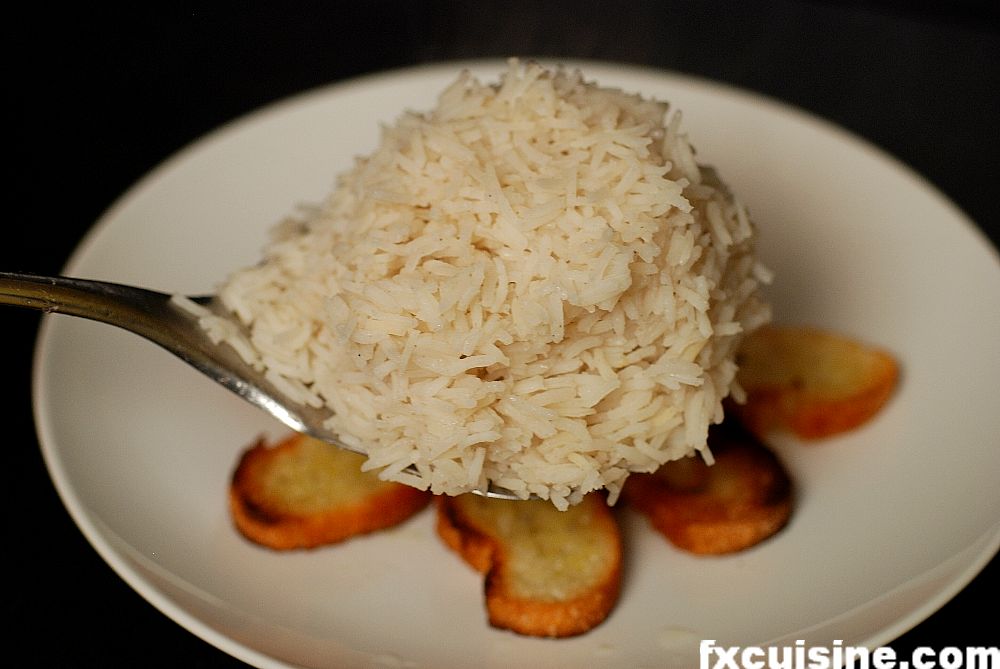 Put a generous layer of
rice
over the croûtons.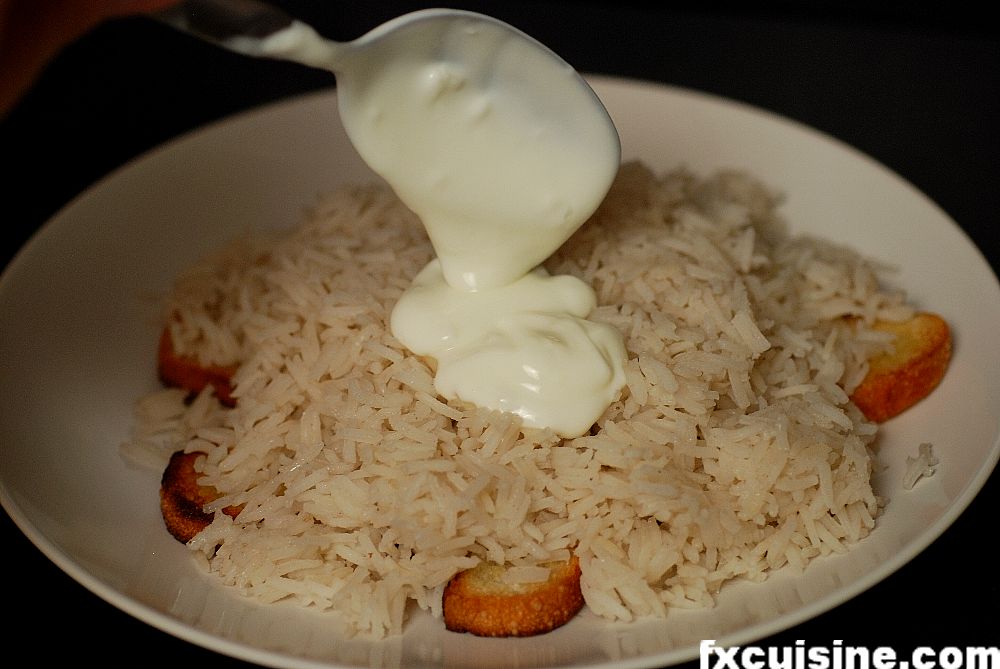 Cover the rice with a ladleful of garlic yogurt sauce.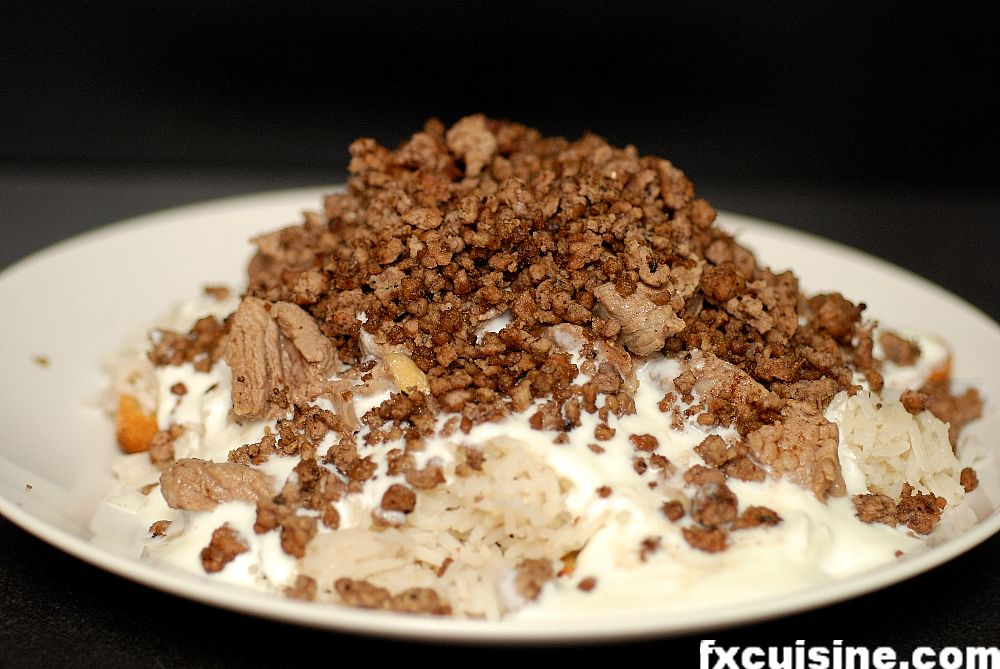 Carefully place the lamb cubes or shanks on top and cover with a generous quantity of ground beef.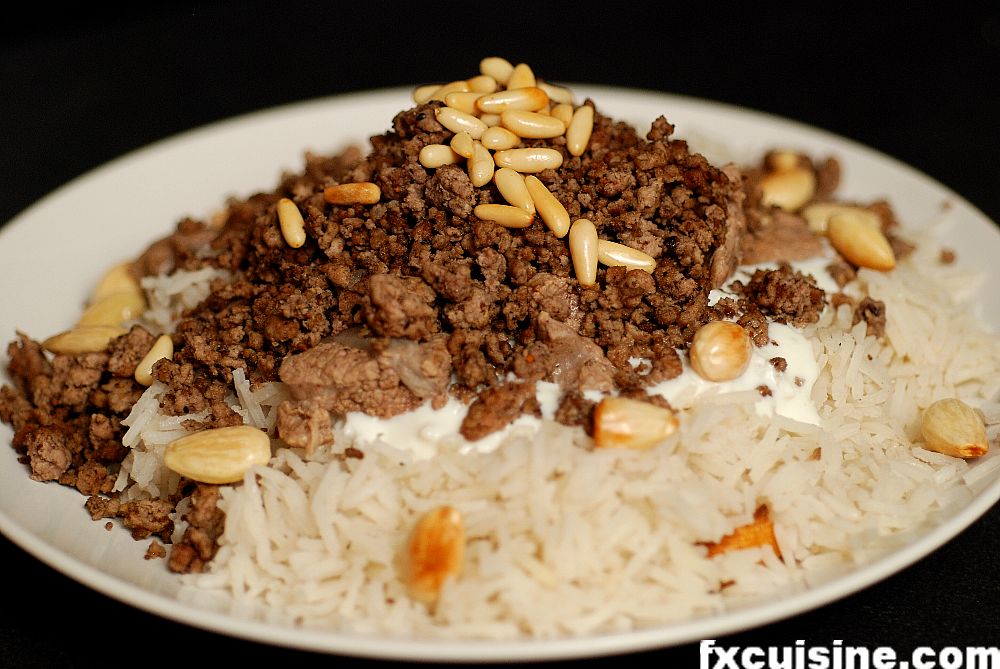 Sprinkle the roasted almonds and pine nuts on top and serve. If you have help in the kitchen, ask a fresh and rested cook to do the plating to achieve a beautiful result.
The dish is spectacular when you dip in it, with its intense flavors combining differently at every forkful. If I do this dish again, I would replace the boiled lamb with braisé lamb shanks - Italian technique with the Arab spices.
I warmly recommend the book The Arab Table, which you can buy on Amazon.com.
155693 views
Related Articles

Real Uzbek Plov ** Popular
Uzbekistan's national dish, plov, is a hearty cousin of Pakistani pulaos and Persian rices dishes. Watch me make it like Uzbek mamas do!

Pakistani Lamb Pulao **
This extraordinary dish is served on special occasions in Pakistan and Northern India. See how it's made from fresh spices and then cooked in the oven.
Copyright FXcuisine 2023 - all rights reserved.
If you do this recipe at home please let me know how it worked for you by submitting a comment or send me a picture if you can. Thanks!