My Boyhood's Hungarian Plum Dumplings
(page 2 of 2)
Home
>>
Recipes
I had eaten these dumplings only once, when I was 12, but boy did they make an impression! Such a rich combination of gorgeous juicy sweet prunes covered in a soft potato-based simmered dough.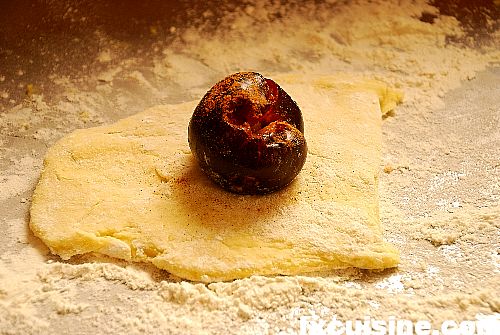 3. Fill your largest saucepan with salted water and heat until it boils. Plunge the dumplings carefully in the boiling water. The temperature will decrease as you put them in. Wait until the water simmers but do not let it boil. When the dumplings emerge again as they cook, count 5 more minutes and remove carefully one by one with a sieve. Don't pour everything out - they will break.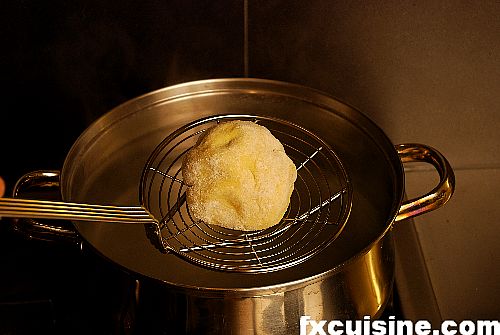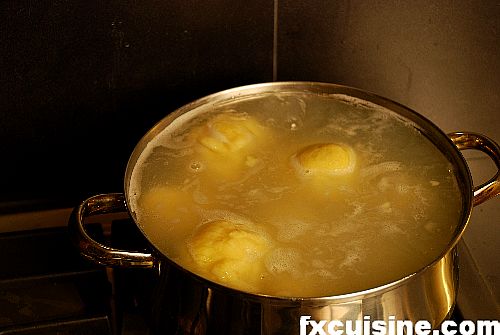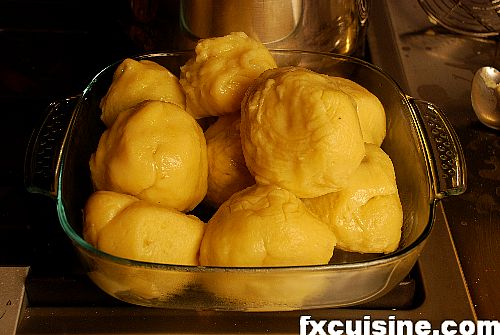 4. Heat the remaining butter in the largest, flattest saucepan you have. Mix in the breadcrumbs and leave for a few minutes. Add the dumplings one by one, carefully, and let them take some color. Turn them carefully to coat them evenly in breadcrumbs. Toss over the dumplings granulated sugar, cinammon and poppy seeds if you like them.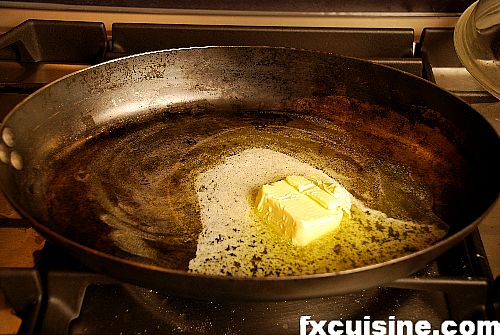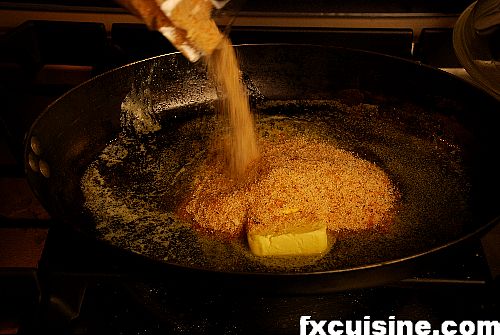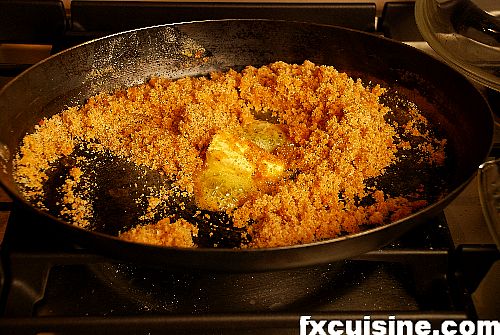 As always with dumplings and fritters, the name of the game is to get the most fillings in the least dough.
I hope you enjoyed reading or making this recipe as much as I did and thank you for your attention.

362162 views
Related Articles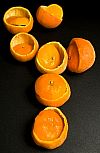 Sicilian Tangerine Sorbet ***
Extraordinary sorbet served in the shell for a spectacular dessert suited for the calorie conscious vegetarian and the truffle-eating epicure alike. With no cooking and no ice cream machine required, this is an offer I can't refuse.


Italian Buckwheat Torta **
A unique Alpine recipe from those mountains where Italians speak German. For hardcore buckwheat lovers only!

Sicilian Watermelon Folly **
Eleonora makes Gelo d'anguria, the cult Sicilian dessert, in her home on Mount Etna.

2000-year-old Almond Cookie **
Beautiful Italian Christmas sweet prepared from scratch using unshelled almonds, honey, lemon and bay leaves. A hit for the last 2000 years!
Copyright FXcuisine 2023 - all rights reserved.
If you do this recipe at home please let me know how it worked for you by submitting a comment or send me a picture if you can. Thanks!