Italian Buckwheat Torta
Home
>>
Recipes
A unique Alpine recipe from those mountains where Italians speak German. For hardcore buckwheat lovers only!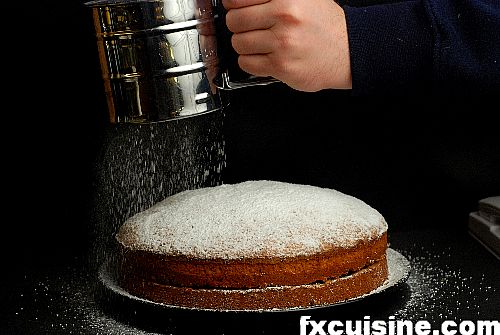 Italy stretches over 2000 kilometers, from the heel of the Italian boot where you can almost see the Tunisian coasts, to the confines of Austria, where Italians speak German. What goes on in their kitchens is a world apart. We all are familiar with pasta and pizza and risotto and sometimes even polenta. But the specialties of Trentino Alto Adige, Italy's northernmost province, shares more with its Tyrolian cousins than with the rest of Italy. Until 1919 this province belonged to Austria Hungary and it is still called Südtyrol.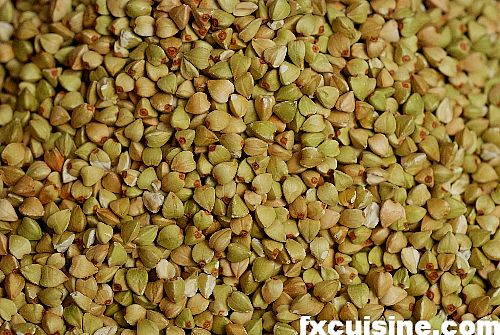 Trentino Alto Adige is a land of mountain farmers who edge a living on a hard soil. People from the Italian plains saw their life change with the arrival of corn, which they named granoturco the 'Turkish grain' but corn does not grow up there on the Alps. When buckwheat arrived, the Italians called grano saraceno, the Saracens' grain, and it changed the lives of people in the Alps like it changed those of Russians or the Brittons. Nowhere in Europe have I seen such profligate use of buckwheat in all areas of cooking than in Trentino Alto Adige. Man, there is nothing they won't do with buckwheat flour. From a grayish polenta you could choke a whale with, the fearsome polenta nera that nearly cost me my life when I tried to swallow it, to delicious buckwheat pasta, fried raviolis and many sweets. Today I will show you a simple and much loved buckwheat torta.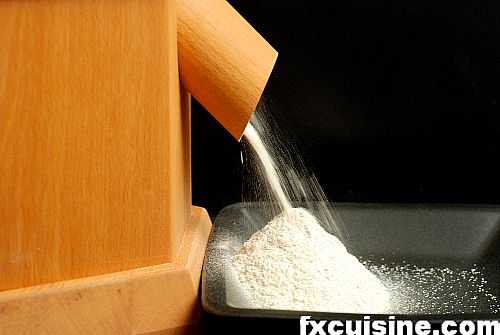 Torta al grano saraceno
Italian buckwheat cake
200 grams / 7 oz buckwheat flour
6 eggs
250 grams / 0.5lb sugar
250 grams / 0.5lb almond powder
250 grams / 0.5lb butter
Vanilla extract, or 1 vanilla pod grated, or a bag vanilla sugar
500 grams / 1 lb blueberry jam
Confectioner's sugar to sprinkle over the cake
Salt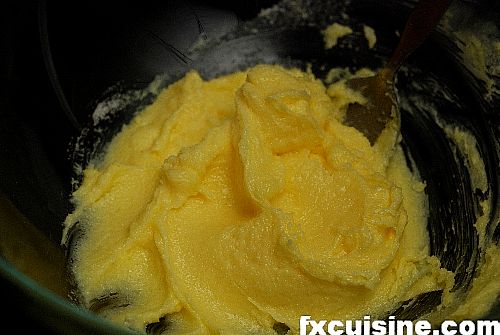 The cake is built on the usual holy trinity of butter, flour, sugar and powdered almonds in equal quantities. Start by working the butter into a cream with a paddle, then combine the sugars until you have a smooth mixture.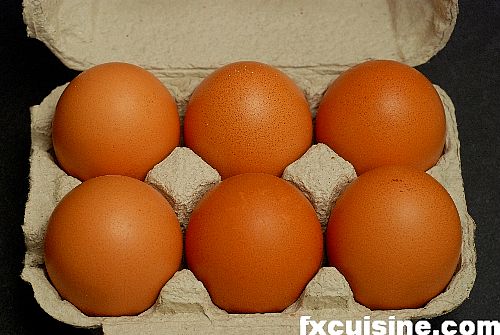 6 eggs, no more, no less. This is a rich cake fit for a buckwheat farmer's high tea.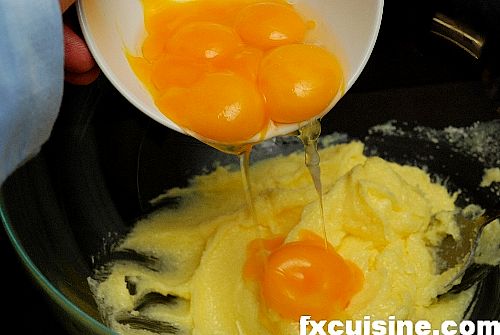 Separate the yolks from the egg whites and add the yolks to the mix.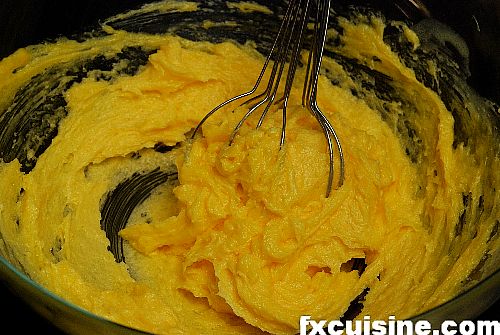 Whisk them in.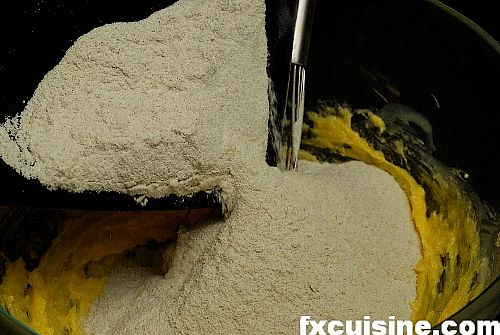 Let her majesty the buckwheat flour, star of the day, join the show.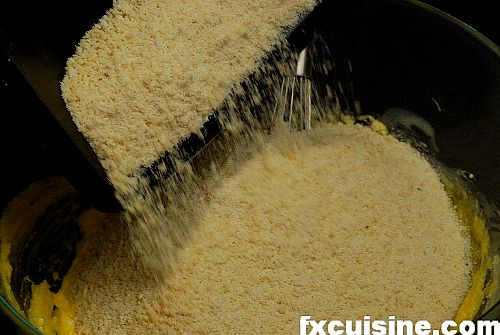 Then our supporting actor, the almond powder.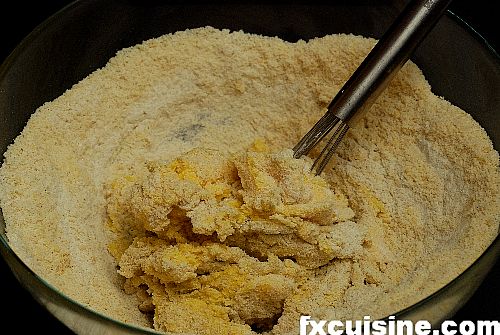 Mix everything...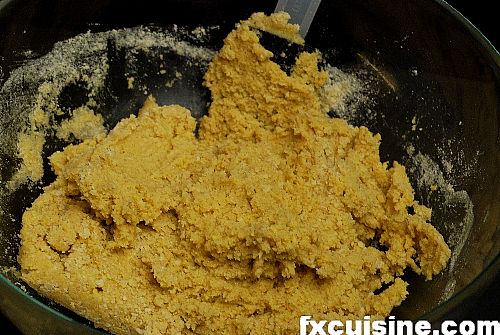 ...until you have a smooth cake batter/dough.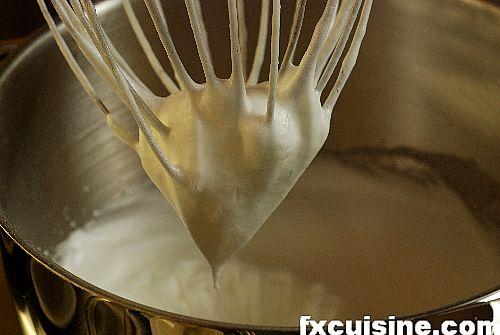 You will have to deserve those calories. Beat the egg whites stiff...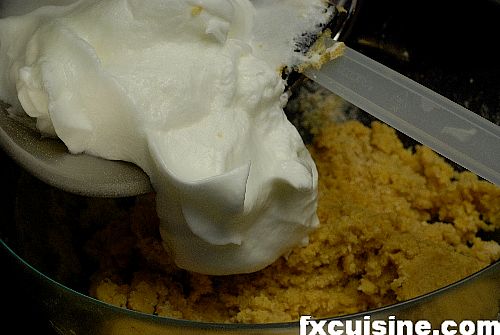 ... then fold them in delicately.
...