Moroccan Chicken Prune Tagine
(page 2 of 2)
Home
>>
Recipes
Gorgeous decadent Moroccan dish, sweet, nutty and fragrant.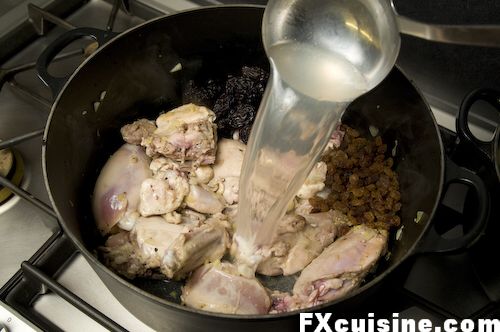 Deglaze with some of the hot chicken stock from the carcass pot.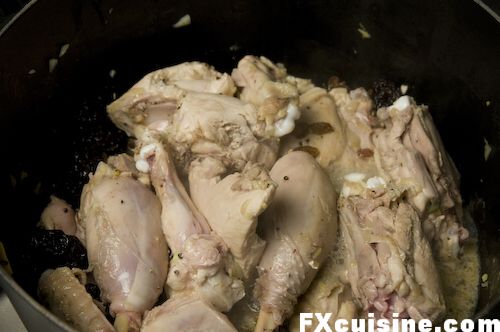 Bring to the boil, cover and reduce heat to the lowest setting. Simmer for about 45 minutes.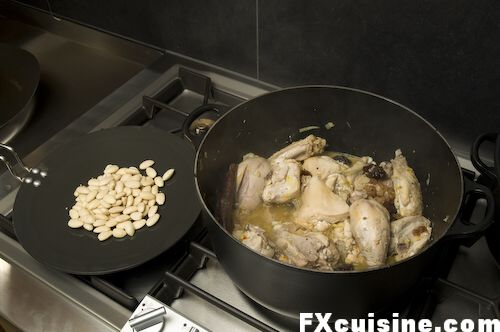 Prepare a nonstick pan and shelled almonds.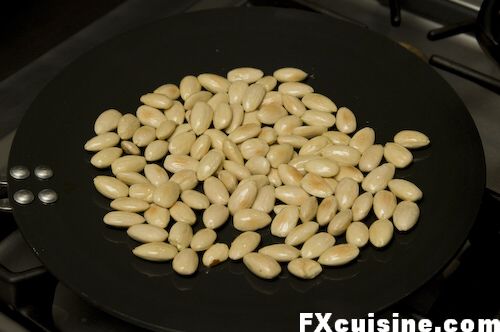 Sauté the almonds in very little oil until they start turning light brown.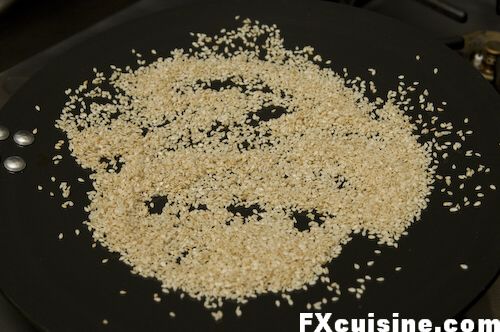 Proceed with a couple tablespoons sesame seeds until they turn fragrant and light brown too.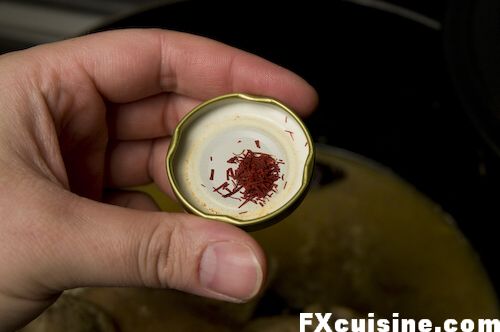 Saffran. Moroccan cooks add it at the beginning, but the saffron delicate flavor will disappear if you do that. Much better, in my opinion, to add the saffran to the chicken within 5 minutes of completion.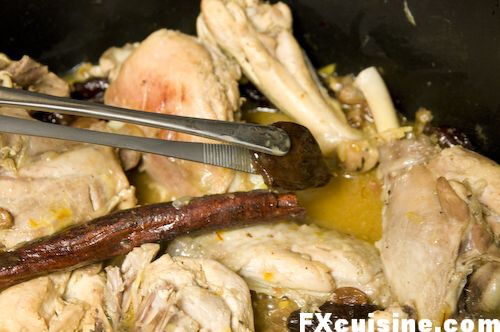 Last stop - remove the prunes one by one from the pot ...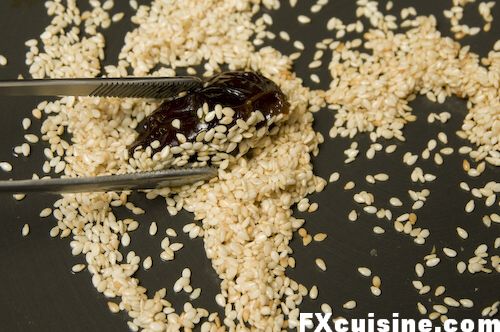 ... and roll them in the sesame seeds until coated on all sides.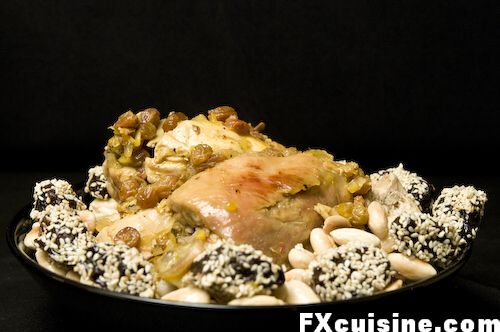 Serve with couscous and adorn with the sesame coated prunes.
120752 views
Copyright FXcuisine 2022 - all rights reserved.
If you do this recipe at home please let me know how it worked for you by submitting a comment or send me a picture if you can. Thanks!