Do you make your own paneer?
Home
>>
Recipes
Making your own paneer - the ubiquitous Indian fresh cheese - is easy and great fun. See how it works!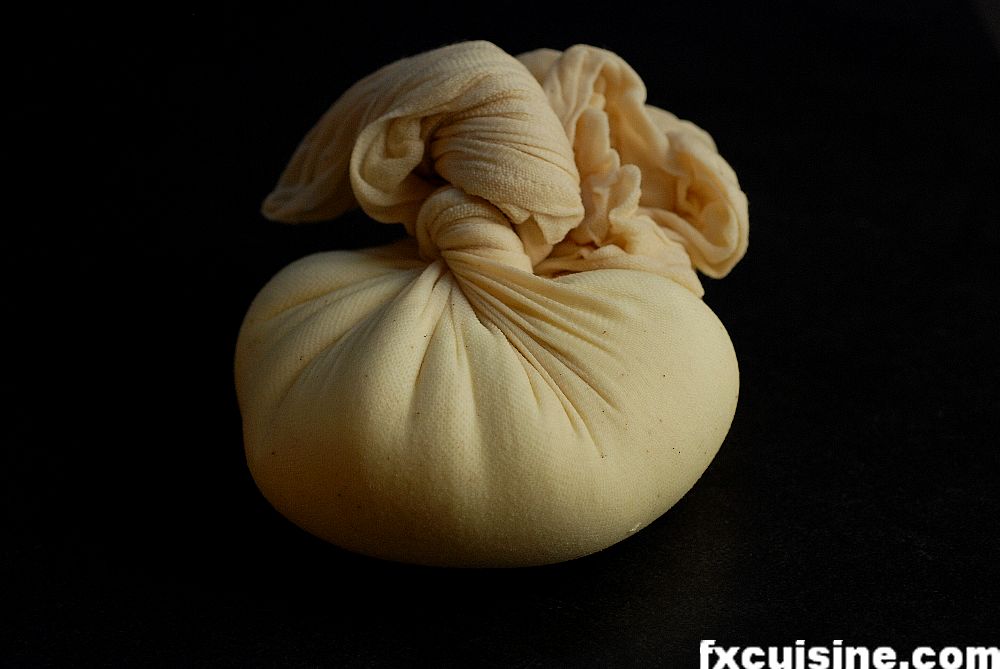 All you need to make your own paneer is milk, a lemon and a clean towel. When an Indian man explained me this the other day, I couldn't quite understand why I never tried it before. It's so damn easy. See for yourself.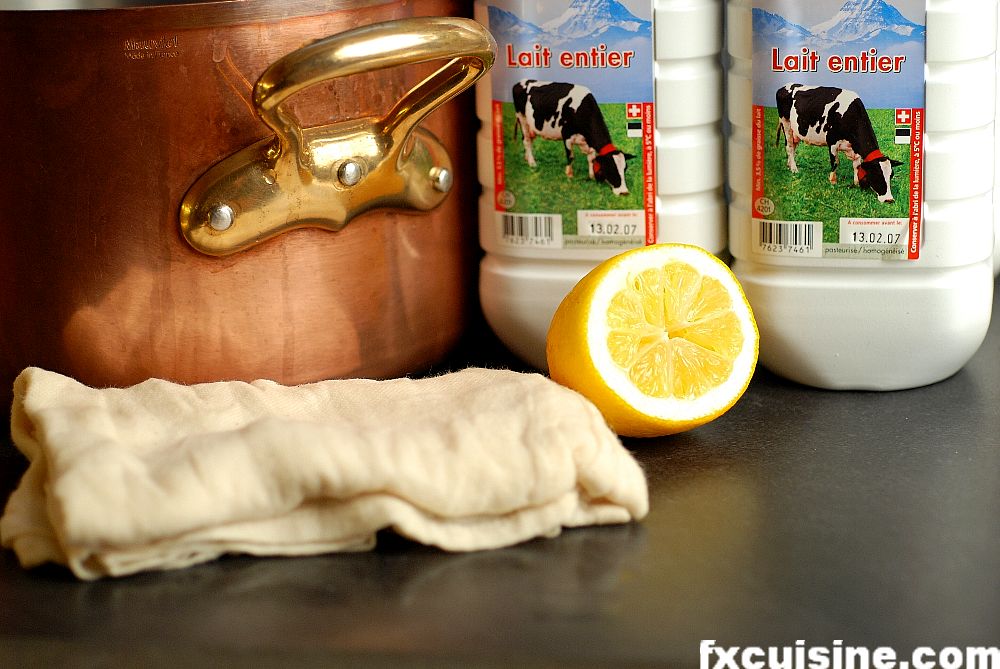 Homemade Paneer
4 liters/1 gallon full fat milk
1 lemon or 1 teaspoon vinegar
A large pot
A cheese cloth or clean towel or clean tee-shirt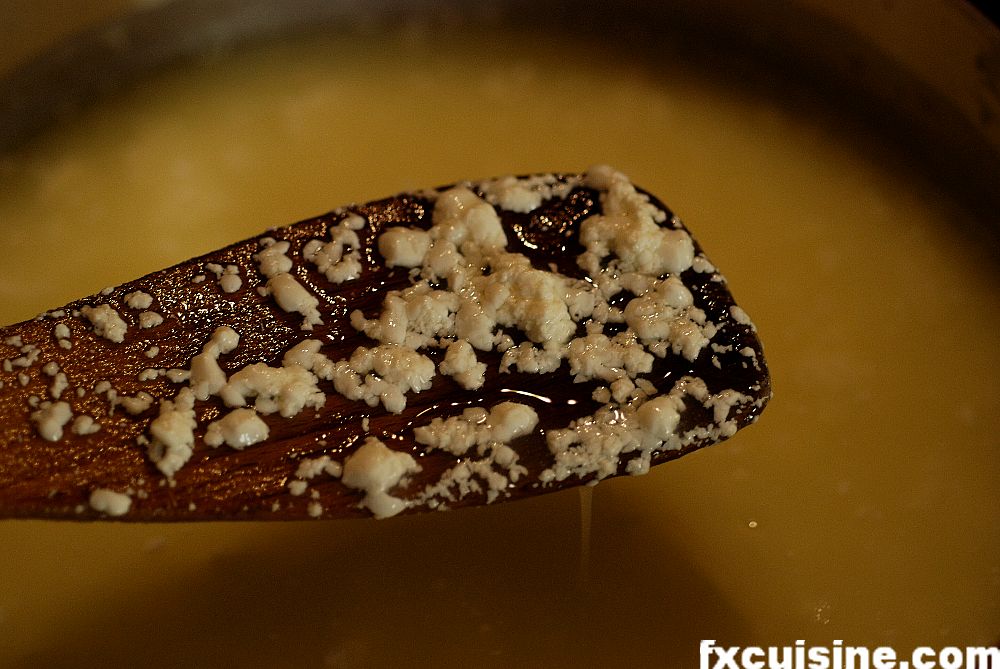 Gently warm the milk and squeeze a little lemon juice in it. Not too much, all you want is for the milk to curdle. Gently mix with a wooden spatula and add more lemon juice (or vinegar) until the milk has split into a transparent liquid and little lumps of soft white matter. That's your cheese.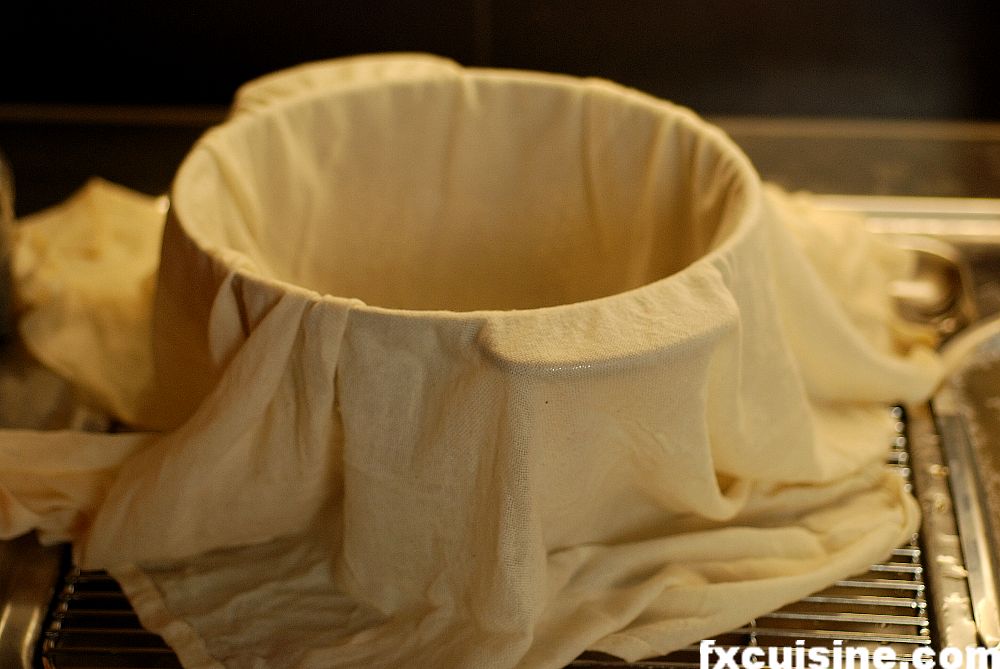 Wash an already clean towel a couple more times under fresh water. We don't want to make lavender soap cheese. Wrap it into a bowl or strainer, put everything in the sink and pour in the split milk.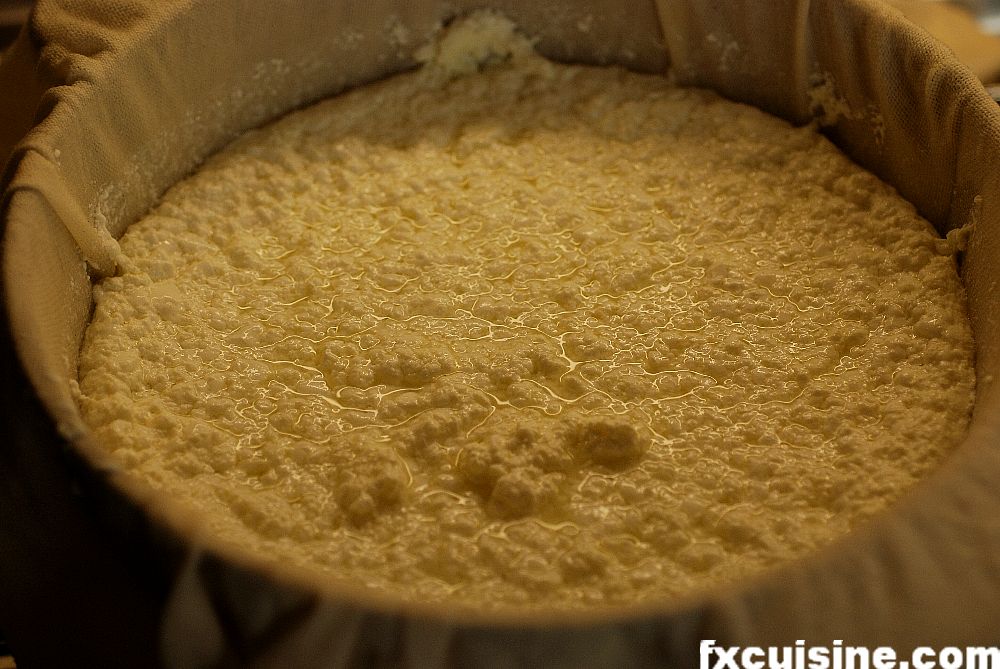 Let the milk water drain. Only the milk fat will remain in your towel.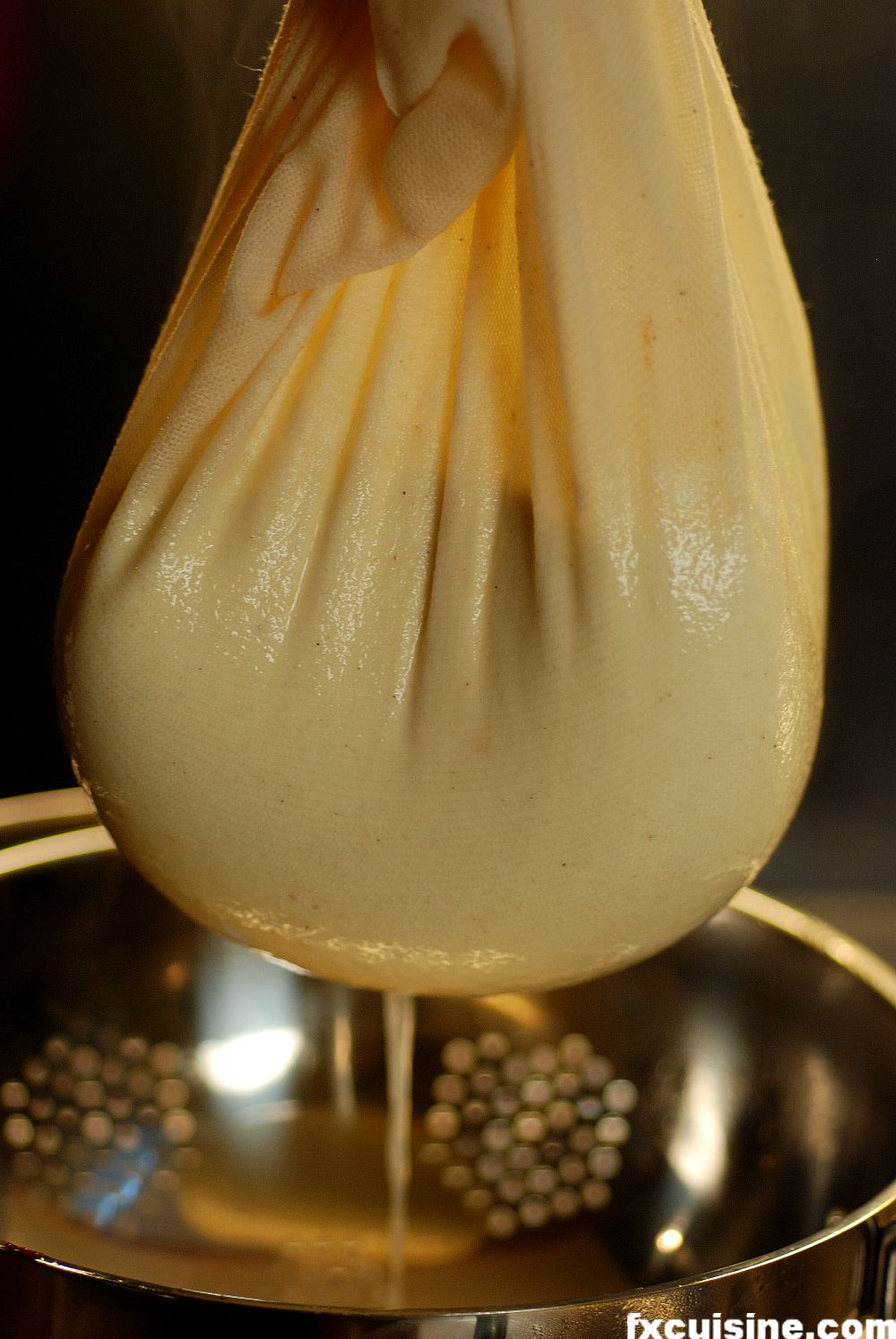 Take the cloth and let some more water drain ...
...