Me encantan las Albóndigas
Home
>>
Recetas
El espaghetti con albóndigas es la quintaescencia de los patillos ítalo-americanos, pero como tal no existe en Italia.  Aquí tienes como lo cocinaría un italiano.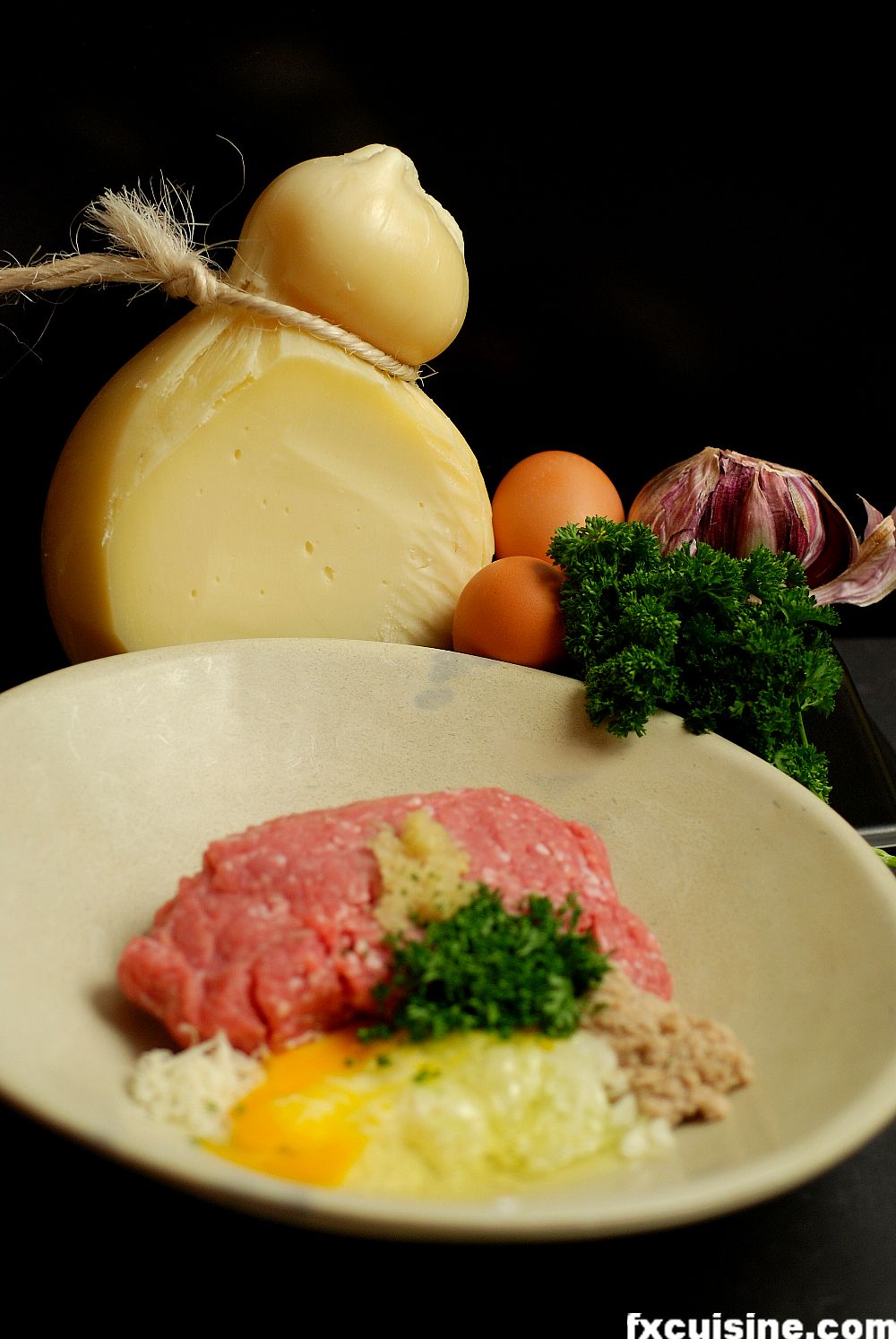 Me encantan las albóndigas.  Hasta aprendí tialiano para acercarme e intimar con las albóndigas.  Éste es un platillo de la clase trabajadora en Italia, con pan duro molido en migajas que se añade a la carne para darle más volumen y mantener el costo en raya.  Las albóndigas norteamericanas son muy especiales y distintas de las que encuentras en la península Italiana.  En los Estados Unidos, una manera muy tradicional de preparar ésto es espaghuetti con albóndigas.  Aquí tienes un híbrido que mezcla albóndigas en salsa ragú como en Italia paro servidas con linguine, un tipo de spaghetto plano.  En Nápoles las albóndigas se sirven con maccheroni.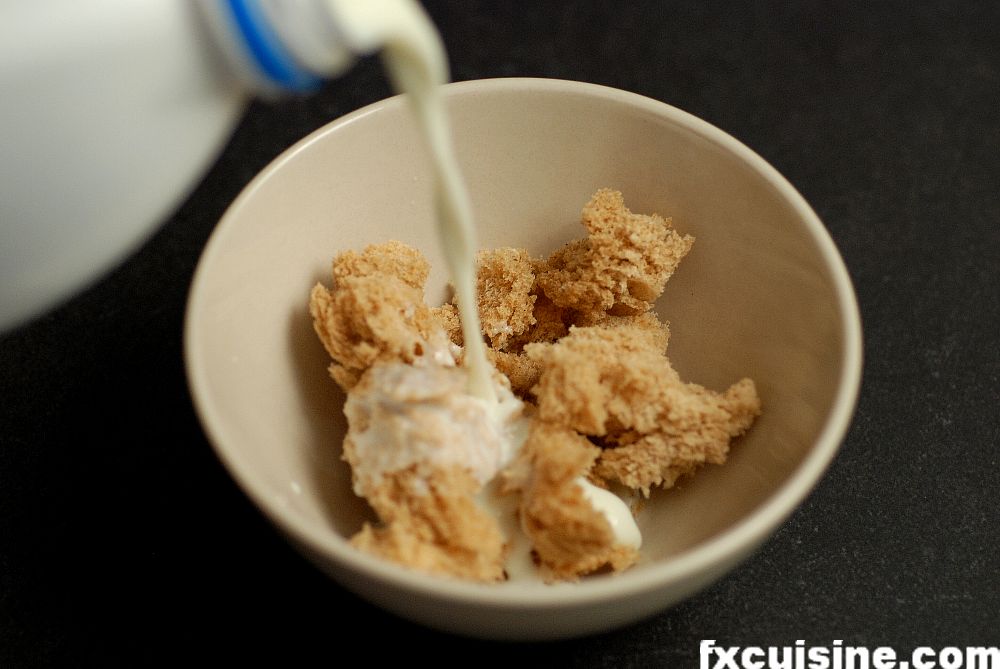 Tu pan tiene que estar duro, y de ser posible duro como piedra para que lo puedas moler en migajas en mortero y mano o en una licuadora.  Agrega un poco de leche para hacer un cemento de estas migajas, que ayudará a que las albóndigas no se deshagan.  alternativamente, si no tienes pan muy duro, utiliza pan del día anterior cortado en cubitos y déjalo remojando en leche unos 10 minutos.  Recomiendo que piques finamente el pan remojado para que no se note en las albóndigas.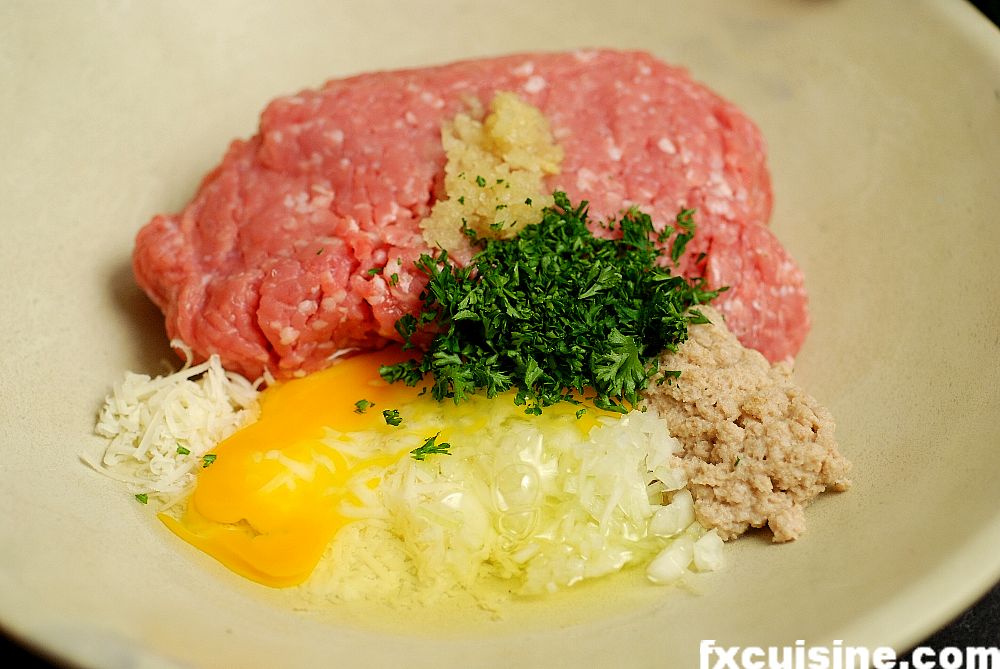 En el sentido de las manecillas del reloj, desde arriba: carne molida, ajo machacado, perejil finamente picado, mijagas de pan remojadas, cebolla, huevo, queso rallado.  Mezcla con un tenedor o con las manos hasta obtener una pasta suave y homogénea.
Con las manos dale forma a albóndigas del tamaño de una nuez de castilla.
Fríe las albóndigas en una sartén grande en 2 cucharas de aceite de oliva hasta que se hayan puesto blancas por todos lados y comienzen a aparecer parches dorados.  Tápalas y resérvalas.
La Salsa
Para seguir´la tradición napolitana preparé un ragù napolitano simple, mucho más rápido que hacer la salsa verdadera.  En Nápoles se llamaría  ragù finto - 'una finta de ragù o que pretende ser ragù'.
En una olla pesada grande fríe un chorizo italiano o pancetta picados finamente.  Agrega la cebolla picda y el ajo, y déjalos a que tomen color -como 5 minutos.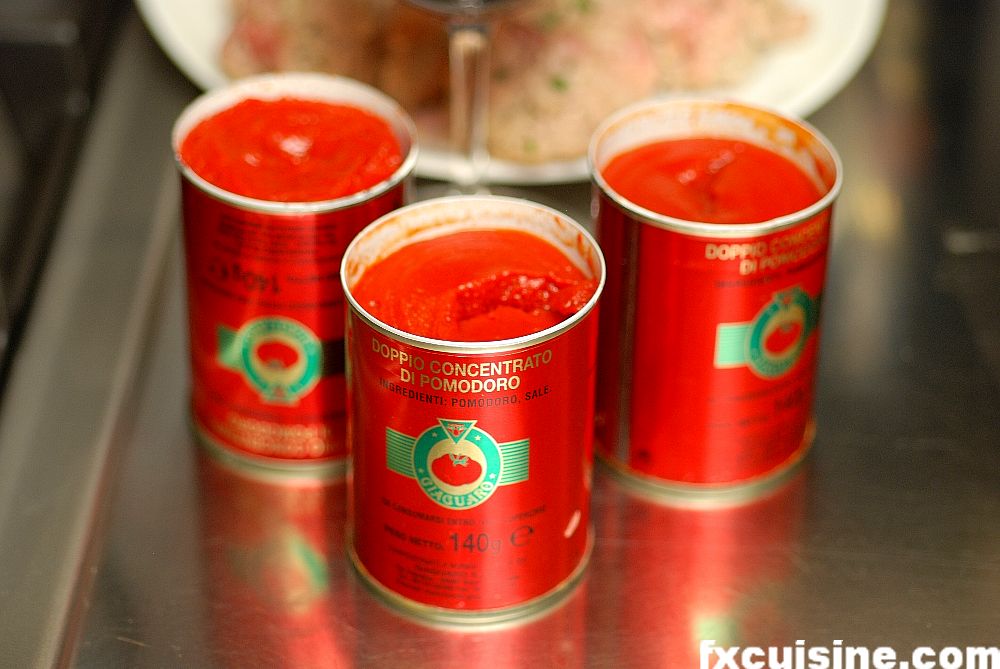 Prepara tu concentrado de jitomate (si, viene en la latas y se llama buat en Nápoles) y una jarra de agua junto a tu olla.
Agrega el concentrado de jitomate poco a poco (idealmente cuchara a cuchara), mézclalo bien y deja que se vaya poniendo color café oscuro.  Añade un vaso de agua, revuelve todo y deja que la mezcla burbujee a fuego alto, añadiendo un poco más de concentrado.  Deja que se vuelva a oscurecer antes de añadir más agua.  Procede así hasta acabar con el concentrado, luego agrega las albóndigas y 2 vasos de agua y déjalo a cocer a fuego lento hasta que la pasta esté lista, pero de ser posible al menos una hora.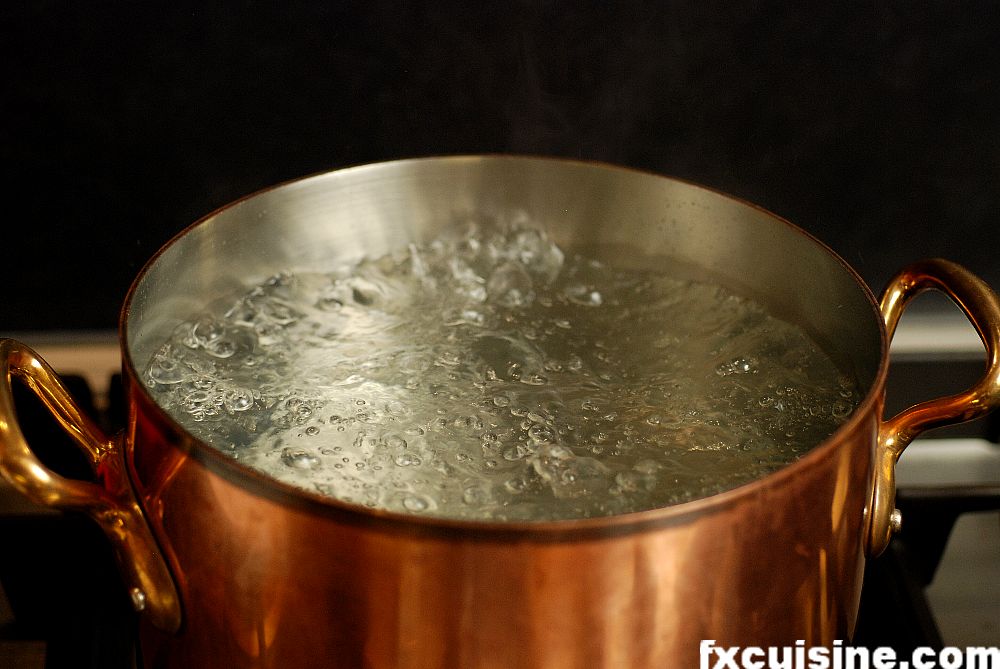 Llena tu olla más grande con agua, agrega 2 cucharas de sal y ponla a hervir con furor en tu hornilla más caliente.
Cuece tu pasta - aquí utilicé linguine hechos en casa pero pueder usar espaghetti comprado.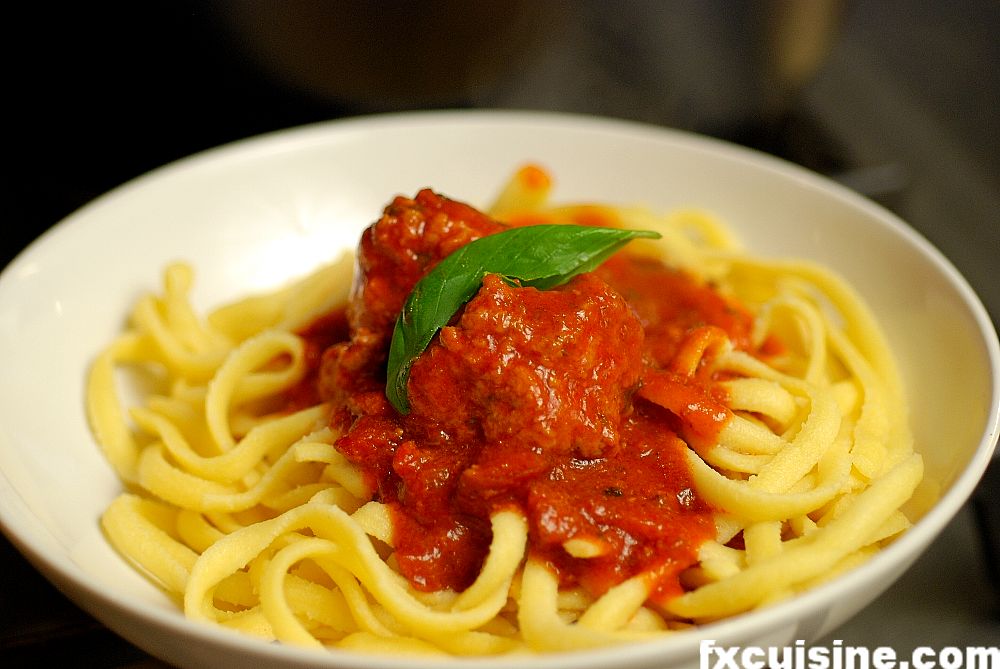 Calienta los platos y sirve un cucharón generoso de salsa y abóndigas sobre la pasta.  Spaghetti con albóndigas, una receta norteamericana para los amantes de las albóndigas, por fín preparada como se deben preparar las albóndigas auténticas.
191823 visitas
Artículos Relacionados

Priest-stranglers in Neapolitan Meat Sauce *
These gnocchis served in the cult Napolitan ragù sauce would be a world-famous dish if they didn't take 7 hours to cook.
Artículos màs populares ¦ Ultimos artículos ¦ Por temas ¦ Ultimos comentarios
Copyright FXcuisine 2023 - all rights reserved.
If you do this recipe at home please let me know how it worked for you by submitting a comment or send me a picture if you can. Thanks!