Los Dumplings Húngaros de Ciruela de mi Infancia
(página 2 de 2)
Home
>>
Recetas
Había comido estos dumplings sólo una vez, cuando tenía 12 añoa, pero ¡Caray, qué impresión me causaron!  Qué rica combinación de espléndidas y jugosas ciruelas dulces cubiertas de una suave masa a base de papas hervidas.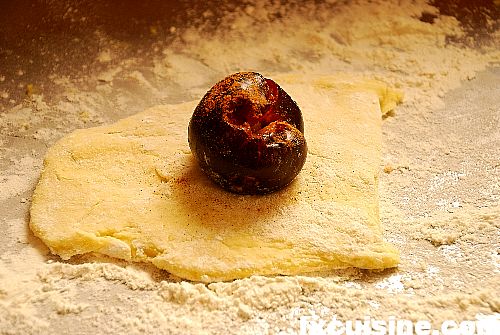 3. Llena tu olla más grande con agua salada y caliéntala hasta que hierva.  Sumerge los dumplings con cuidado en el agua.  Al meterlos, la temperatura descenderá.  Déjalos hervir a fuego bajo.  Una vez que los dumplings suban a la superficie, cuenta 5 minutos y con cuidado retíralos uno por uno con un colador.  No vacíes todo - se romperían.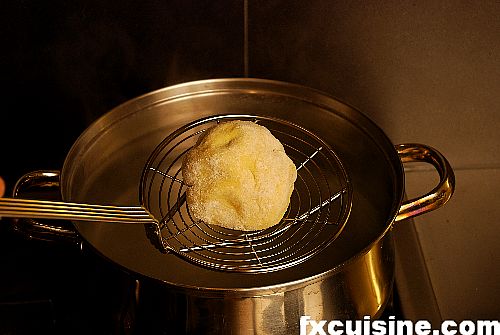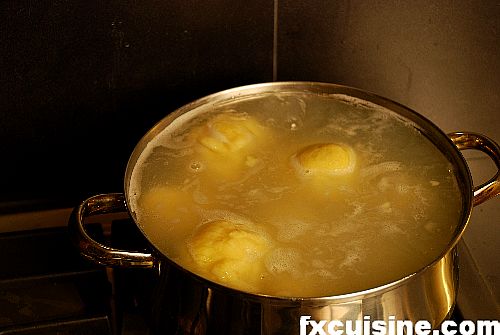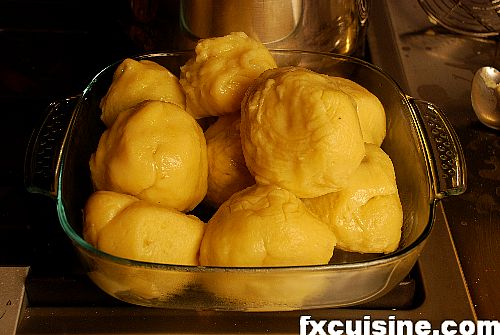 4. Calienta la mantequilla restante en la sartén plana más grande que tengas.  Mezcla el pan molido y déjalo unos minutos.  Uno por uno, añade los dumplings, con cuidado, y deja que se doren un poco.  Dales vuelta con cuidado para que se cubran de pan parejo.  Pásalos por azúcar y canela, y semillas de amapola si te gustan.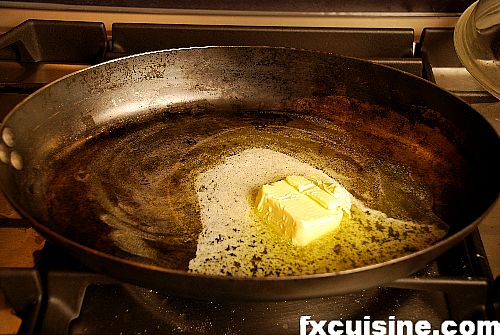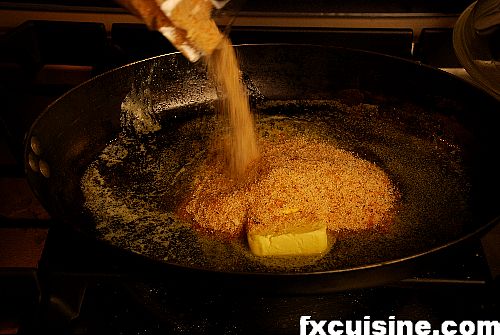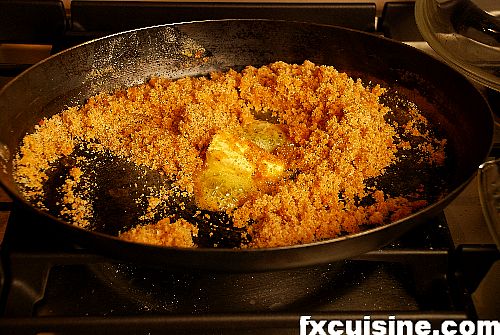 Como siempre que se trate de dumplings y de frituras, el asunto es utilizar la mayor cantidad de relleno con el mínimo de masa.
Espero que hayas disfrutado leer o hacer esta receta tanto como yo lo hice y gracias por tu atención.
362165 visitas
Artículos Relacionados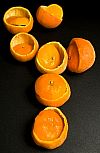 Sicilian Tangerine Sorbet ***
Extraordinary sorbet served in the shell for a spectacular dessert suited for the calorie conscious vegetarian and the truffle-eating epicure alike. With no cooking and no ice cream machine required, this is an offer I can't refuse.


Italian Buckwheat Torta **
A unique Alpine recipe from those mountains where Italians speak German. For hardcore buckwheat lovers only!

Sicilian Watermelon Folly **
Eleonora makes Gelo d'anguria, the cult Sicilian dessert, in her home on Mount Etna.

2000-year-old Almond Cookie **
Beautiful Italian Christmas sweet prepared from scratch using unshelled almonds, honey, lemon and bay leaves. A hit for the last 2000 years!
Artículos màs populares ¦ Ultimos artículos ¦ Por temas ¦ Ultimos comentarios
Copyright FXcuisine 2023 - all rights reserved.
If you do this recipe at home please let me know how it worked for you by submitting a comment or send me a picture if you can. Thanks!