Authentic Sicilian Pasta With Broccoli
(page 2 of 3)
Home
>>
Recipes
This traditional Sicilian recipe brings together North African and Italian culinary traditions. A cult dish!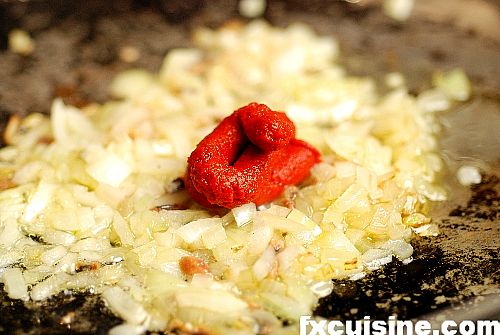 Add the tomato concentrate and a glass of the broccoli's cooking water. Mix well and bring to a boil.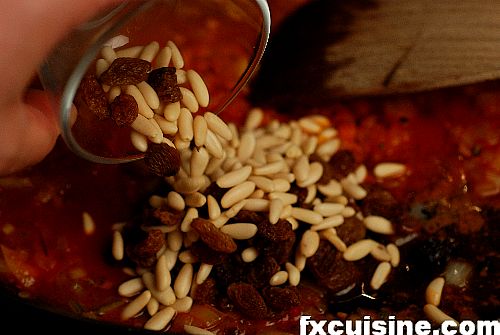 Add the raisins and pine nuts and boil for a few more minutes. Add the saffron but not too soon as the heat would vaporize some of its delicate fragrance.
...